This is my personal blog. I am definitely a "girly girl" but I am also a bit of a nerd. I love traveling, baking, exercise & working on my computer.
Travel
I love to travel. Until I was 50 years old I did not fly but after I married my husband, David, that all changed.
Recipes
I'm just starting my recipe selection. Mostly because of my interest in the British Baking Show.
Miscellaneous
I also enjoy visiting museums and other interesting venues. You can see more about those items here.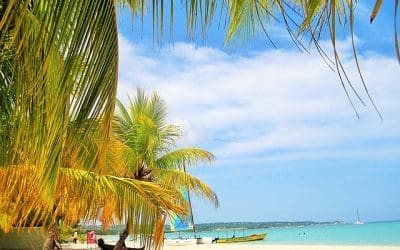 I am on the Carnival Dream and we will take 2 days at sea to reach Montego Bay, Jamaica. So, I thought it would be a good time to do some research on our destination. Here are some of the interesting things I've found.
read more