We decided to treat ourselves to a November cruise of the Caribbean as our birthday gift this year (my husband and I both have birthdays in November). Since New Orleans is so close to our home we left from there aboard the Carnival Elation.
New Orleans Port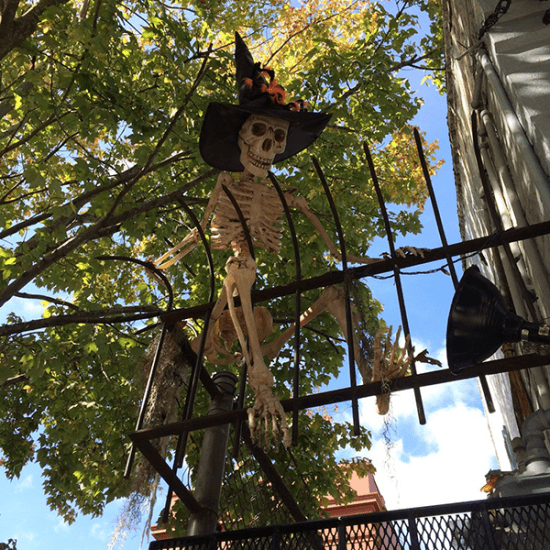 You couldn't find a more interesting port to leave from. We spent the afternoon poking around the French quarter before our boarding time at 2 pm where my husband bought some very cool sun glasses. Parking was easy and there were NO LINES!
We retired early last night, but really enjoyed watching our favorite shows while being rocked to sleep.
Carnival Cruise Lines
So far our experience has been great. The ship were on is a little dated and worn, but very spacious and colorful. This is our first cruise on Carnival. We have found our favorite deck on the stern which is quiet and beautiful. The weather has been absolutely fabulous. Temperatures in the upper 70's, light breezes and plenty of sunshine.
For Kids or Adults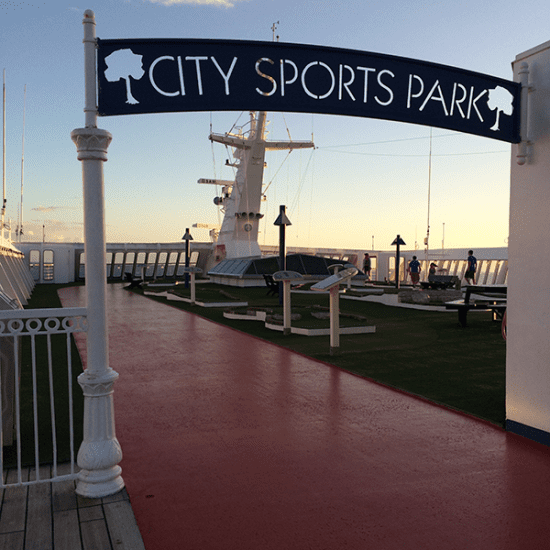 There seems to be plenty of room for kids and adults on this cruise. There is a great adults only section on the stern of the boat where you can relax in quiet, sunbathe or sit in the hot tub. In the center of the ship is the swimming pool with a nice waterslide and lots of music and activities. The front of the ship holds the fitness center, spa and a nice walking track with put-put golf.