I am on the Carnival Dream and we will take 2 days at sea to reach Montego Bay, Jamaica. So, I thought it would be a good time to do some research on our destination. Here are some of the interesting things I've found.
Christopher Columbus
When Christopher Columbus for the first time visited the island in 1494, he named the bay Golfo de Buen Tiempo ("Fair Weather Gulf"). The name "Montego Bay" is believed to have originated as a corruption of the Spanish word manteca ("lard"), allegedly because during the Spanish period it was the port where lard, leather, and beef were exported.
Today, Montego Bay is known for its large regional hospital (Cornwall Regional Hospital), port facilities, second homes for numerous upper-class Jamaicans from Kingston as well as North Americans and Europeans, fine restaurants, and shopping opportunities. The coastland near Montego Bay is occupied by numerous tourist resorts, most newly built, some occupying the grounds of old sugarcane plantations with some of the original buildings and mill-works still standing. The most famous is the White Witch's Rose Hall which now features a world-class golf course.
White Witch's Rose Hall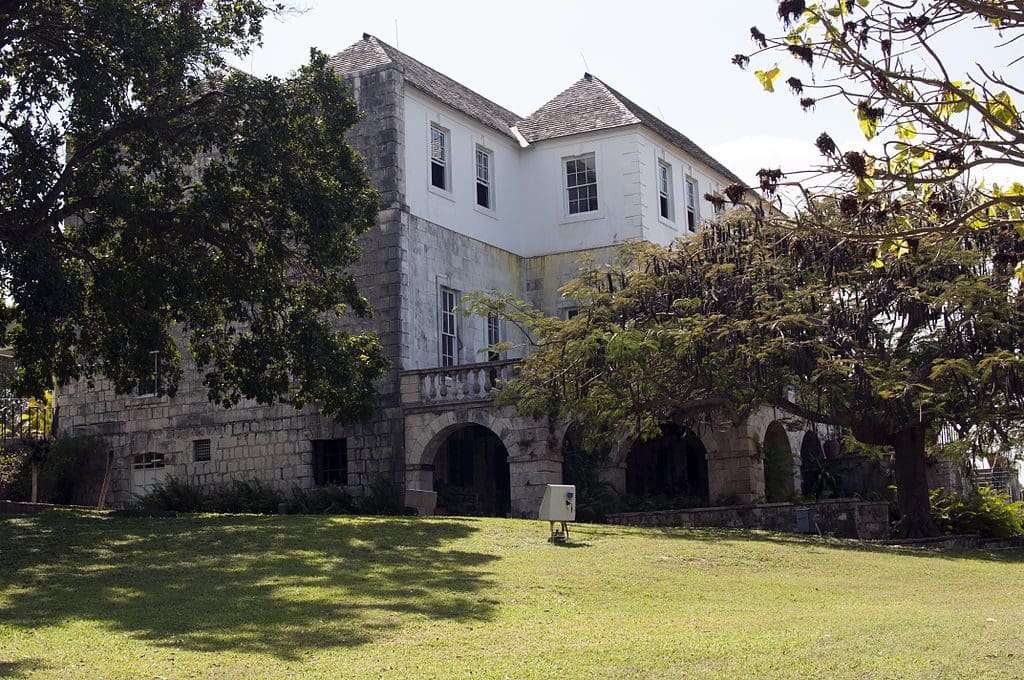 According to the legend, the spirit of "Annie Palmer" haunts the grounds of Rose Hall Plantation near Montego Bay. The story states that she was born in Haiti to an English mother and Irish father and spent most of her life in Haiti. When her parents died of yellow fever, she was adopted by a nanny who taught her witchcraft and voodoo. She moved to Jamaica and married John Palmer, owner of Rose Hall Plantation. Annee murdered Palmer along with two subsequent husbands and numerous male plantation slaves, later being murdered herself by a slave named "Takoo". A song about the legend called "The Ballad of Annee Palmer" was recorded by Johnny Cash.
Top 15 Things to do in Montego Bay
Here is a fun video showing some of the best things to do in Jamaica:
Things to do in Montego Bay. The latest Jamaica travel vlog by The Planet D takes you to Montego Bay where we share the best day trips and excursions. ►Like …