Next week we are going to visit Boulder Colorado. I'm excited as it is supposed to be one of the sunniest cities in the U.S. According to reports it gets over 300 days of sunshine per year.
Boulder is home to the main campus of the University of Colorado. It is also frequently ranked among the best cities in terms of health, well-being, quality of life, education and art.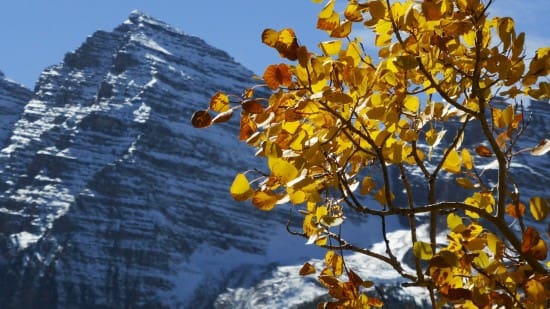 Boulder is in Boulder Valley where the Rocky Mountains meet the Great Plains. There is also a famous rock formation called the Flatirons.
Hold onto your hats as we take you on a preliminary tour of Boulder; things to do, places to eat and what to explore. Feel free to watch any video that interests you and please share with your friends.
Outdoor Sports
Boulder is surrounded by thousands of acres of recreational open space. Boulder hosts the Bolder Boulder 10km run every year on Memorial Day since 1979 which attracts more than 50,000 runners, joggers, walkers, and wheelchair racers.
Cycling
There are hundreds of miles of bicycle-pedestrian paths, lanes, and routes. There is also a route-finding website that allows users to map personalized bike routes.
Shopping
One of the most popular sections of Boulder is the famous Pearl Street Mall, home to numerous shops and restaurants. This four-block pedestrian mall is a social hotspot in Boulder, with dozens of restaurants of all kinds and specialty stores that include artisan shops and unique gadget shops. In the summer and on weekends, many street shows and acts can be found throughout the mall, along with street vendors and henna tattoo artists.
Dining
Dushanbe Teahouse
Dushanbe Teahouse was built by hand without the use of any power tools, it was constructed in Dushanbe, Tajikistan as a gift to their sister city, Boulder.
It was disassembled, crated up, and sent halfway around the world to be rebuilt in Boulder as a symbol of friendship and cultural exploration. The elaborate and creative teahouse now sits as a reminder to the citizens of Boulder to value cultural diversity, global cooperation, and international friendship.
Boulderteahouse.com
Native Foods Vegan Cafe
Native Foods Café is the premier chef-crafted vegan restaurant concept serving homemade, fresh, fun food.

The New York Times – What to do in Denver
Visiting the Best Place to Live

Feel free to watch any video that interests you and please share with your friends.