This is my personal blog. I am definitely a "girly girl" but I am also a bit of a nerd. I love traveling, baking, exercise & working on my computer.
Travel
I love to travel. Until I was 50 years old I did not fly but after I married my husband, David, that all changed.
Recipes
I'm just starting my recipe selection. Mostly because of my interest in the British Baking Show.
Miscellaneous
I also enjoy visiting museums and other interesting venues. You can see more about those items here.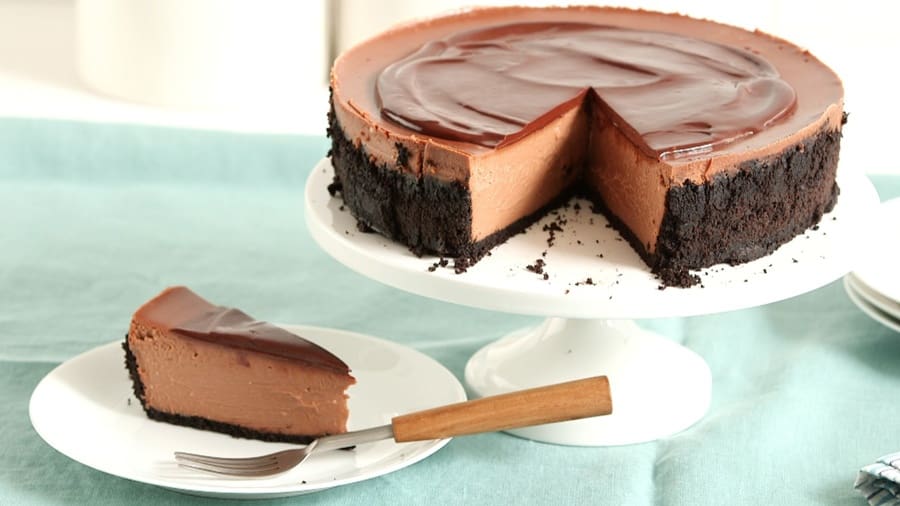 ok. I guess I forgot to tell you that I have a Chocolate addiction. OMG, it is like I am in love with Chocolate. I don't even have to actually eat it. Just watching it is enough to take me over the moon. My husband understands my chocolate addiction. He even comments...
read more